meet
mario fernandez real estate agent
iHola! Mi nombre es Mario Iván Fernández y soy Agente de Bienes Raíces.
Gracias por visitar mi sitio web y espero que lo esté disfrutando. 
This is the page in which I tell you my story so you can know better the person I am.
2+ Years Of Experience In Real Estate... and counting
He understands the market
Mario Fernández ha sido un miembro activo de su comunidad durante más de un año y está muy emocionado de estar poniendo ese enfoque comunitario hacia bienes raíces.
La actitud entusiasta de Mario y su naturaleza afectuosa son ideales para identificar los deseos de cada cliente y guiarlos hábilmente para cumplir sus objetivos inmobiliarios. Criado en Cuba, Mario comprende y aprecia los muchos beneficios únicos de la vida en Miami con su belleza, cultura y restaurantes increíbles.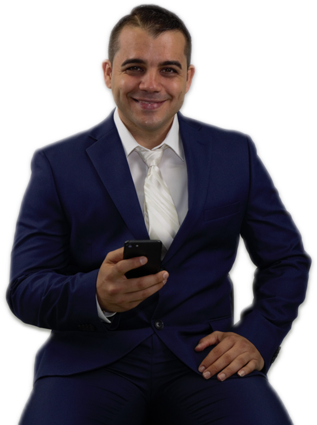 He helps Build People's Dreams
Real estate is a powerful thing. Where you live becomes the center of your universe; your "home base" and a place where memories are made.
Even an investment property can have a profound effect on your life's story—when chosen correctly, it becomes long-term financial freedom and a vital part of your well-diversified portfolio.
With a passion for service in the Miami area, Mario is ready to help with your home buying and selling needs. As a proud member of the eXP Realty family, Mario carries the values of hard work, integrity, and outstanding client service into everything he does.
Cuando Mario no está haciendo realidad los sueños de bienes raices para sus clientes, le gusta pasar tiempo leyendo y viajando. Mario vive en Miami Beach con su familia.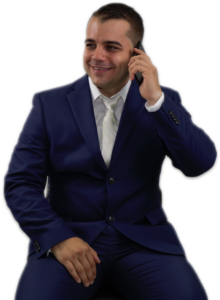 We Are Here To Help You With Any Questions You May Have
The first step to buy a property is to decide that you really want a property and have a crystal clear vision of what kind of property you want.
I personally do not offer financing, but I do work with preferred lenders that can help you get a loan to buy the property of your dreams or your next investment.
The most part depends on the time frame that the buyer is looking at. Usually a regular time frame is between 30 to 60 days if there are no major delays by any part involved in the transaction.
Before selling a property we should get an market analysis of the property and based on that price the property(Zillow Estimates is not very reliable for this). We should have it clean inside and outside. And to get top dollars for your property a fresh paint and minor repairs are a must!
Yes I do. In the past I have worked with investors looking for properties for them, getting them under contract and selling them at the best price possible.
Indeed I do manage rental portfolios collecting payments, renting the properties and managing any kind of repairs that the property may need, giving the owners total peace of mind.