IT'S TIME TO FIND YOUR IDEAL PLACE
iHola!
My name is Mario Ivan and I am a Realtor in Miami City. I'm pleased that you are visiting my site and I'm here for helping you to find your ideal place for living, vacations or business.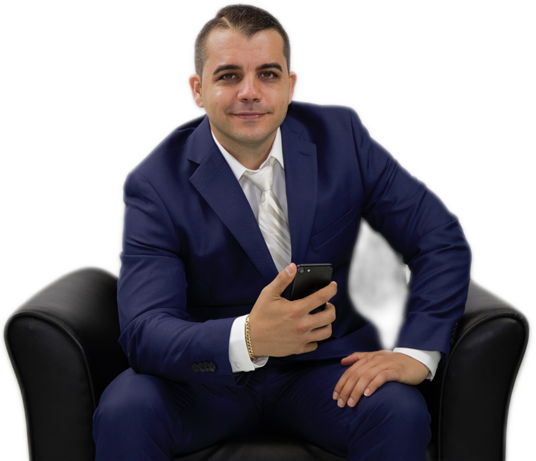 A Top Real Estate Agent helping people find places Throughout florida
¿Qué significa ser un Realtor?
Un Realtor es un Agente de Bienes Raíces quien específicamente es miembro de la Asociación Nacional de Realtors. La NAR, según sus siglas en inglés, tiene un código de ética y estándares el cual los miembros debemos seguir estrictamente.
¿Por qué debería usted contratar mis servicios ?
Lo más importante es que le ahorraré una gran cantidad de tiempo. Vender o comprar una propiedad no es una operación necesariamente sencilla o incluso placentera. Ahí entro yo en escena: para asegurarme que todo vaya de la mejor manera durante todo el proceso.
¿Cómo puedo mejorar su compra-venta?
Como miembro de Miami Realtors puedo mostrar su propiedad a miles de clientes potenciales. Además, si lo que busca es un lugar o una oportunidad de inversión puedo mostrarle cientos de opciones.
Are you interested in the market?
Do you want to sell your property?
Keep informed with news and reports about the trendings in Real Estate.